"What is life like in Vail?" — It's common to wonder as you consider making the big move…
In Vail, a combination of natural beauty and exhilarating activities creates an unparalleled, high-end living experience. From skiing the slopes to shopping downtown, living in Vail offers an incredible lifestyle that can't be found anywhere else.
But the big question remains: What's it like to live in Vail?
Discover what life is really like through this post as you explore outdoor activities, shopping & dining opportunities, and more about living in this mountain paradise.
Table of Contents: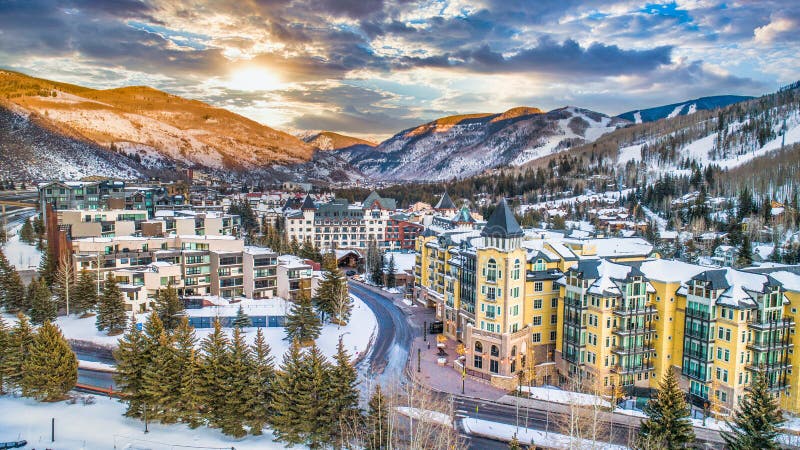 A Look Into What Life Is Like In Vail: From a Local
---
Outdoor Activities in Vail
Vail, Colorado is a paradise for outdoor enthusiasts. From skiing and snowboarding to hiking and biking, there's something for everyone in this picturesque mountain town.
Skiing and snowboarding are the main attractions here, with over 5,000 acres of terrain available. For the more experienced skiers and snowboarders, there are challenging runs available to test their skills. The ski season typically runs from November through April so you can enjoy the slopes all winter long.
Hiking and biking trails abound in Vail too; ranging from easy strolls along the river to challenging mountain hikes that will take your breath away (literally). If you're looking for an intense workout then check out some of the many mountain bike trails around town – just make sure you wear a helmet.
For a more thrilling experience, try your hand at fishing, rafting, kayaking, golfing, or horseback riding. Picnic in the park, or just bask in nature's splendor – there are plenty of outdoor spots to do both.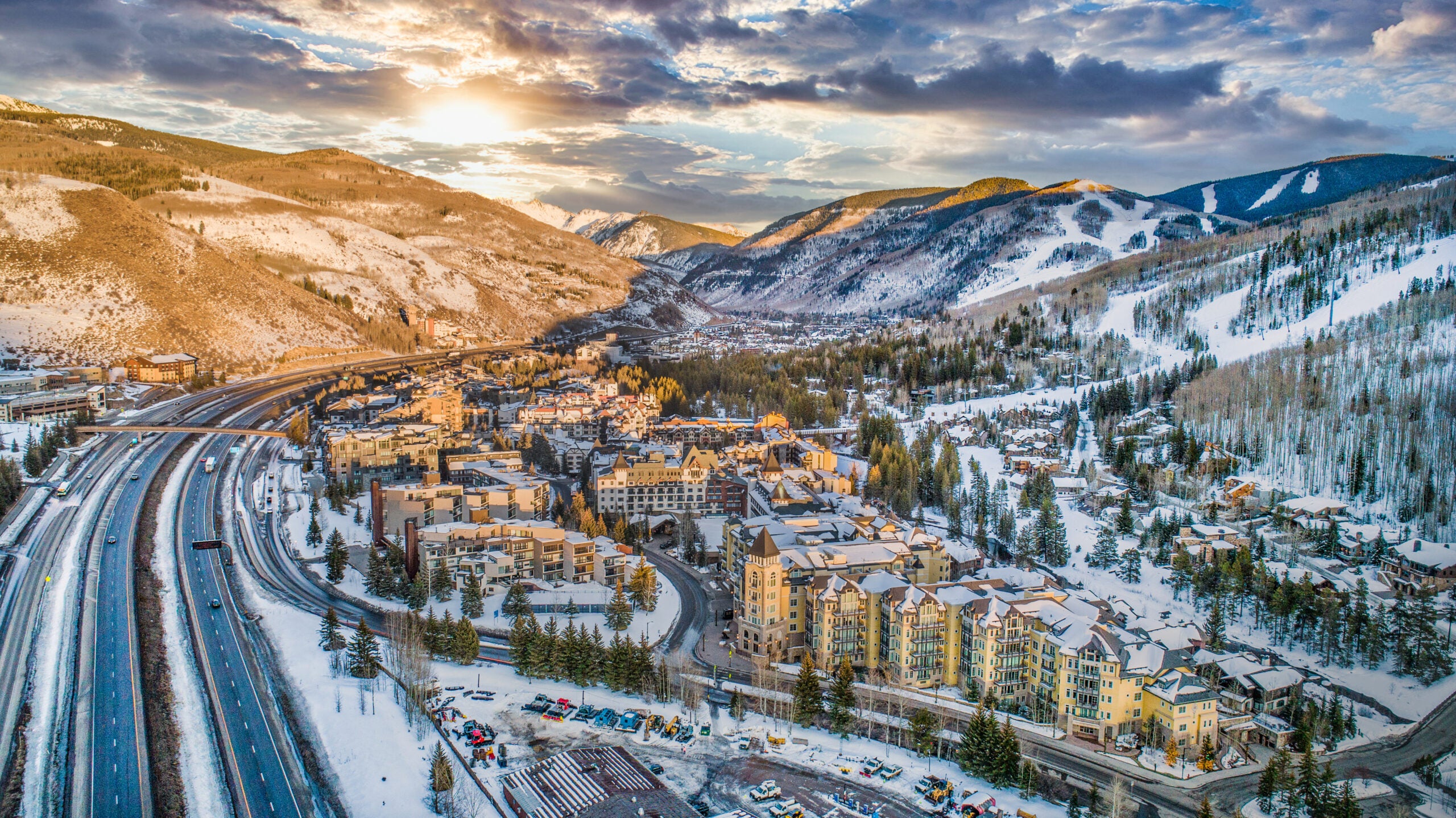 Shopping & Dining in Vail
No matter what your tastes may be, Vail offers a diverse selection of shopping and dining experiences. From high-end boutiques to casual cafes, you can find something to suit your style.
Shopping centers like Vail Village offer an array of designer clothing, souvenirs, and gifts while restaurants serve up delicious cuisine from around the world. Whether you're looking for fine dining or just grabbing a bite on the go, there's something here to satisfy any craving.
For an evening of fun and entertainment, Vail Village has plenty of bars, clubs, and music venues to choose from. If you want something more relaxed then cozy pubs and lounges are also available throughout Vail. With so much to do here, it's no wonder why people come back year after year.
---
Have some questions about what it's
really like to

live

in Colorado?
---
Living in Vail
Vail boasts an abundance of outdoor activities for the adventurous spirit, from skiing and snowboarding on 5,000 acres of terrain to fishing, rafting, kayaking, golfing, and horseback riding. Plus there are plenty of great shopping centers & boutiques as well as restaurants & cafes for when you want a break.
With mild temperatures ranging from 30°F (in winter) up to the 70°Fs (in summer), plus average snowfall each year making it perfect for winter sports enthusiasts, Vail is truly a paradise that can't be beaten.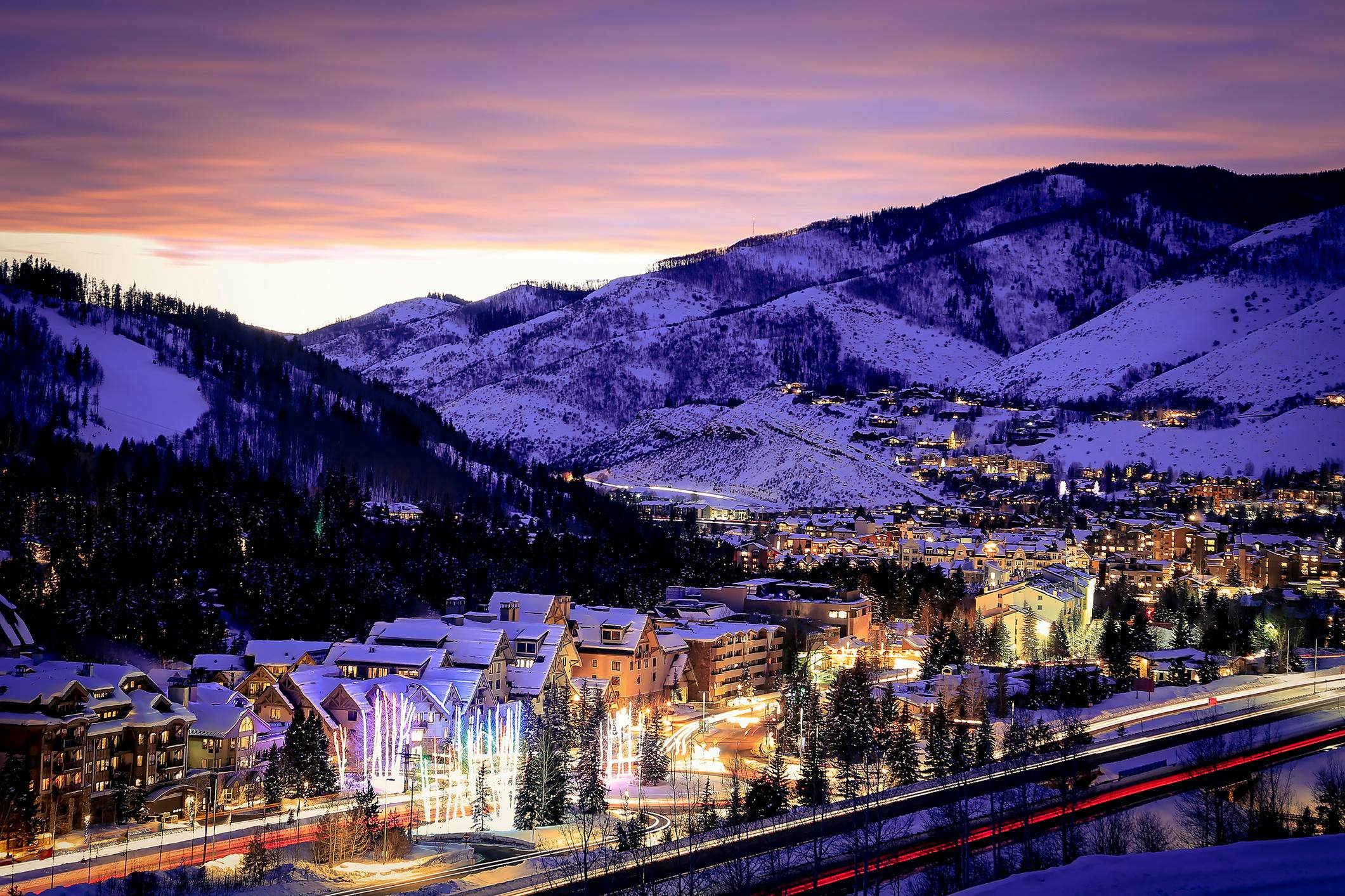 What an Average Day Looks Like Living in Vail
Waking up in Vail is like a dream come true. With the sun rising over the majestic Rocky Mountains, you can't help but feel energized and ready to take on the day.
After grabbing your favorite cup of coffee from one of Vail's many local cafes, you start your morning with a brisk walk around town. You pass by stunning mountain views, historic buildings, and friendly locals who greet you with a smile.
What's it Like to Live in Vail?
Living in Vail is an experience unlike any other – no matter what time of year it is!
In the summertime, outdoor activities abound; whether you want to go hiking or biking through breathtaking trails or spend some time fishing at Gore Creek, there are plenty of options for everyone.
And if winter sports are more your thing, then get ready for world-class skiing and snowboarding right outside your door!
Plus, there's always something new happening around town – from art galleries to live music events – so boredom will never be an issue here.
---
Are you considering moving to Colorado?
Here's what you should know about The Smits Team:
The top-producing real estate group in all of Colorado for EXP (150+ million in transactions last year alone)
17 full-time agents with a combined wealth of unique knowledge
Cutting-edge marketing strategies, always getting you the best price quickly
Excellent communication & stress-free home buying process

Highly recommended by past clients

and a proven track record of success
We believe the home buying process doesn't have to be hard. Contact us here to find your dream home in Colorado.
---
What Is Life Like in Vail?
Life in Vail is truly unique; it offers all the benefits of living close to nature while still having access to modern amenities like shopping centers and restaurants.
There are also great schools nearby for those looking to raise their family here as well as plenty of job opportunities that cater both to newcomers and long-term residents alike.
But perhaps most importantly: Life here feels relaxed yet exciting all at once – perfect for anyone looking for a change of pace without sacrificing convenience or comfort!
Living in Vail is like being part of one big family; everyone looks out for each other and takes pride in their community. The locals are friendly and welcoming, making it easy to fit right into the culture here.
Outdoor Activities:
With its breathtaking mountain views, lush forests, and vast open spaces, Vail is the perfect place for outdoor activities.
From skiing and snowboarding to hiking and biking, there's something for everyone. For those looking for a more extreme adventure, rafting down the Eagle River or kayaking on Lake Dillon are both popular options.
Golfers can take advantage of one of the many championship courses located around town while horseback riding is also available at several nearby stables.
Shopping Centers & Boutiques:
Shopping in Vail has become an experience all its own with boutiques ranging from designer labels to unique local stores offering handmade items like jewelry and pottery.
There are also plenty of shopping centers throughout town that offer everything from groceries to clothing and electronics. Whether you're looking for souvenirs or just want to browse around, you'll find it all here!
Restaurants & Cafes:
Dining out in Vail is a treat no matter what your taste buds desire!
From upscale restaurants serving gourmet cuisine to casual cafes offering quick bites, there's something for everyone here. If you're feeling adventurous try some traditional Rocky Mountain fare like elk steak or bison burgers – they won't disappoint!
Weather & Climate:
The weather in Vail can be unpredictable but usually ranges between mild summers with temperatures reaching up into the 80s (Fahrenheit) during July and August as well as cold winters where temperatures drop below freezing from December through February.
Snowfall averages about 200 inches per year so if you love winter sports then this is definitely the place for you!
Conclusion: Life in Vail, CO
Life in Vail is an incredible experience, with its breathtaking views and endless outdoor activities.
Living in Vail can be pricey, but it offers a great variety of shopping and dining choices. If you're looking to make your home in one of Colorado's most beautiful mountain towns, then life in Vail could be just what you've been searching for.
---
Considering relocating to Colorado?
Meet Colorado's Top Producing EXP Real Estate Group: The Smits Team
(we did over 150 million+ in transactions last year alone…)
See more of the Smits Team's five-star reviews on

Google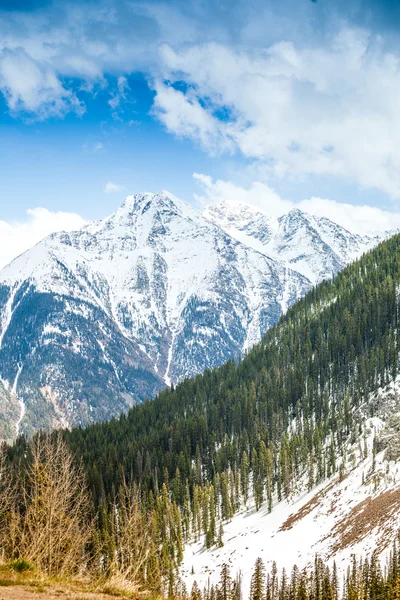 The Smits Team
The mountains of Colorado hold endless possibilities for all who visit. Whether you come for the skiing, rafting, biking or just to admire the incredible beauty, sooner or later you are going to want a place to hang your hat.
Our team of professional agents understand, as we arrived here from all areas of the United States and abroad.
Here at The Smits Team share your passion for the mountains, Summit and Eagle County real estate, and we are excited to make your dream of homeownership a reality.
Try us out… we won't disappoint! — (don't take our word, read our 50+ Five-Star Google reviews)
Have some more questions about what it's
really like to

live

in Colorado?
BONUS! Things you should know about living in Vail…
Vail Village: Located at the base of Vail Mountain, this picturesque village is a vibrant hub for shopping, dining and entertainment.
It's also home to many year-round residents who enjoy its unique mountain lifestyle.
Vail Valley: This scenic valley stretches from Edwards to Avon and includes several ski towns such as Lionshead, Beaver Creek and Arrowhead.
The area offers some of the most beautiful landscapes in North America with stunning views of the Colorado Rockies.
Vail Ski Resort: One of the largest ski resorts in North America, Vail Ski Resort has over 5,000 acres of terrain spread across seven different peaks.
With 193 trails and 31 lifts, it's one of the best places to hit the slopes during the winter season!
Vail Mountain School: Founded in 1962, this prestigious school provides students with an exceptional educational experience that combines academics with outdoor activities like skiing or snowboarding on nearby mountains.
Vail Film Festival: Held annually since 1997, this festival celebrates independent films from around the world by showcasing them at various venues throughout town including CineBistro Vilar Performing Arts Center and Solaris Cinema & Cafe.
Vail Resorts: As one of the leading operators in ski resort management worldwide, Vail Resorts owns several properties located near Vail including Breckenridge Ski Resort and Keystone Resort among others.
Vail Square: Located just off Bridge Street between East Meadow Drive and South Frontage Road is a small but charming plaza known as "The Square" which features shops like Gorsuch Ltd., restaurants like Sweet Basil Restaurant & Bar plus other attractions such as ice skating rink during the winter season!
---
Overall life in Vail is full of adventure! From skiing down powdery slopes to exploring quaint villages there's something for everyone here no matter what time of year you visit!
Whether you're looking for a weekend getaway or planning on making it your permanent residence you'll be sure to find plenty of things to do while living here – all surrounded by breathtaking views that will take your breath away every single day!
---
Find the market value of your home for FREE!
More information on The Smits Team