Are you considering relocating to Vail, Colorado? If so, working with a real estate agent vail is an essential step in the process.
A knowledgeable and experienced real estate agent can help guide you through the complexities of finding your perfect home in this vibrant mountain town.
But how do you know which real estate agent in Vail is right for you?
In this piece, we'll look at the benefits of using a local specialist for your Vail property search, offer advice on picking the ideal one for you and investigate why Vail is such an attractive destination to live in. So if you're looking to relocate to Vail, read on.
Table of Contents: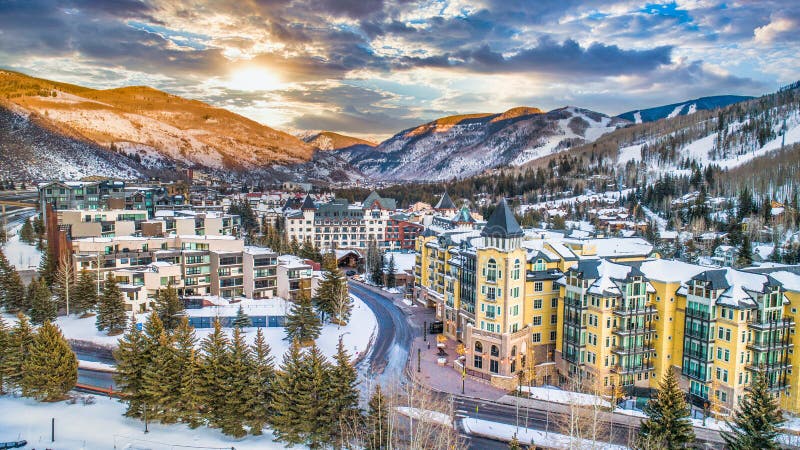 How to Find the Right Real Estate Agent in Vail
---
Overview of the Vail Real Estate Market
Vail, CO is a highly sought-after spot to call home in the US. Situated in Eagle County, Vail, Colorado is an attractive destination for those looking to purchase real estate or invest. From its expansive 2,500 square mile area to the various ski resorts and golf courses it encompasses, Vail Colorado is a highly desirable location for those seeking real estate opportunities.
When it comes to the types of properties available in Vail, there are many choices including single-family homes, townhomes, and condos. Prices vary depending on location but generally range from $500K – $5M+. Luxurious abodes with perks like pools and spas can be located at more expensive rates.
Home values have been on the rise lately due to a surge of people from outside the area who are captivated by Vail's stunning scenery and a vast selection of recreational opportunities. Real estate trends indicate that demand is high for both primary residences and second homes in the area, leading to increased competition among buyers for limited inventory which has resulted in further price increases.
The Vail area is an ideal spot for those wishing to move and buy a luxurious abode. With the help of a qualified local agent, buyers can take advantage of exclusive listings and resources as well as benefit from their expertise in negotiation strategies.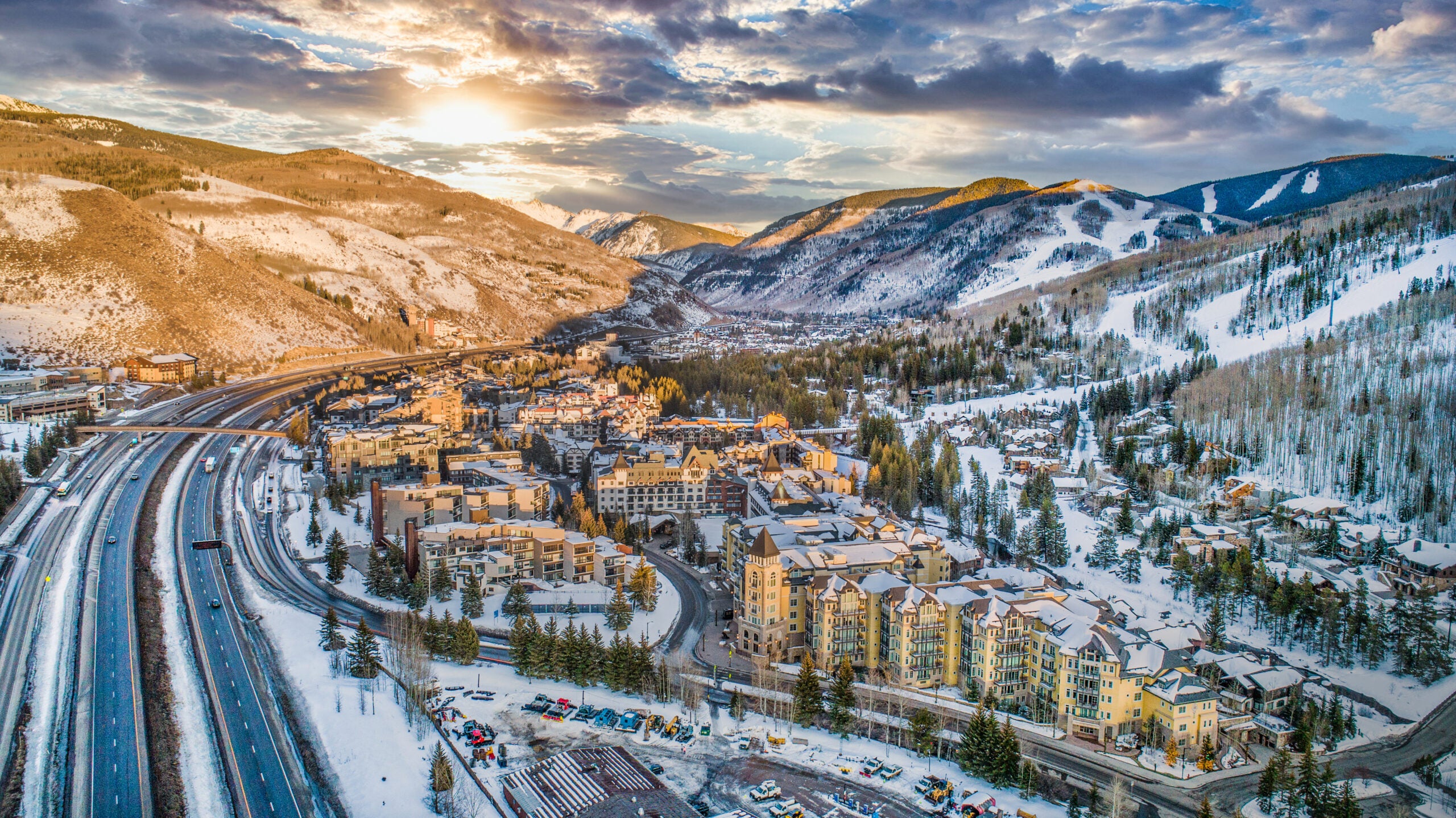 Have some questions about what it's
really like to

live

in Colorado?
---
Benefits of Working with a Vail Real Estate Agent
Working with a Vail real estate agent offers many benefits to those considering relocating to the area. From their expertise in the local market, access to exclusive listings and resources, negotiation skills and strategies, and insight into the community and amenities, it pays to have an experienced professional on your side.
Expertise in the Vail Market
When it comes to expertise in the local market, a Vail real estate agent can provide invaluable knowledge of current trends that may affect pricing or availability. They are also well-versed in zoning laws and regulations that could impact potential buyers' decisions when selecting properties.
Additionally, they can offer advice on what neighborhoods may be best suited for specific lifestyles or needs.
Competitive Edge & Technology
A Vail real estate agent has access to exclusive listings that aren't available through public search engines such as Zillow or Trulia. This means they can often find homes before they even hit the open market – giving you a competitive edge over other buyers looking at similar properties.
Furthermore, agents have access to off-market deals which can save you time and money by eliminating bidding wars for desirable properties with limited inventory.
You May Get More For Your Money…
When it comes time for negotiations between buyer and seller, having an experienced negotiator is key in getting the best deal possible without sacrificing important details like closing costs or contingencies included in contracts. A good Vail real estate agent will know how far each party is willing to go during negotiations so everyone walks away satisfied with their purchase agreement terms & conditions.
Knowledge
Finally, having an insider's view of all aspects of living within a particular community provides peace of mind when making big decisions like purchasing property abroad. From school systems ratings and reviews to neighborhood safety information, recreational activities, cultural attractions, and job opportunities – there is no substitute for first-hand experience.
An established Vail Real Estate Agent will be able to help guide you every step of the way toward finding your dream home – whether it is a luxury mountain retreat or a city condo downtown.
Working with a Vail Real Estate Agent offers many benefits such as expertise in the local market, access to exclusive listings and resources, negotiation skills and strategies, and insight into the community and amenities.
Therefore it is important to research agents online and/or offline when looking for the right real estate agent.
Key Takeaway: A Vail real estate agent can be your ace in the hole when relocating to this area; they bring market expertise, access to exclusive listings and resources, negotiation skills and strategies, plus knowledge of local community amenities. With their help, you'll get a competitive edge over other buyers for off-market deals and peace of mind on all aspects of living in the new location.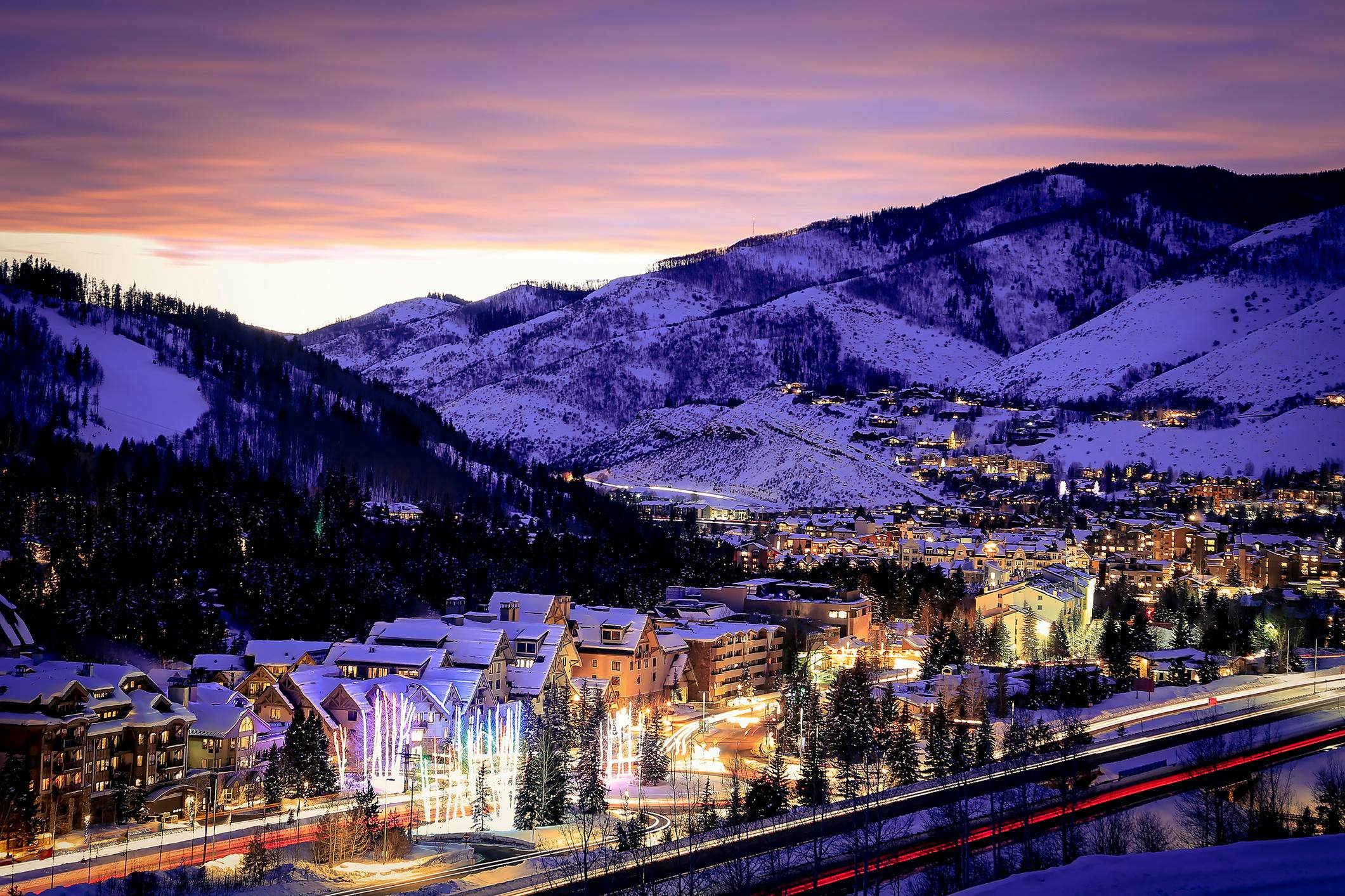 Tips for Finding the Right Vail Real Estate Agent
Finding the right Vail real estate agent is essential for a successful home purchase. Start your search by researching agents online and offline, such as through local resources like newspapers and search engines like Google.
This can help you get an idea of who's active in the market and what their reputation is like.
Once you have a list of potential agents, it's time to interview them. Ask questions about their experience, specialties, services offered, fees charged, and success rate with clients similar to yours. Make sure they are licensed and insured too. Don't forget to check references from past customers to ensure they are reliable and trustworthy.
Finally, understand the services they offer so that you know exactly what will be provided during your home buying process – this includes negotiation strategies used on your behalf as well as access to exclusive listings or resources not available elsewhere. By considering these pointers, you can find the perfect real estate agent in Vail to meet your needs.
---
Are you considering moving to Colorado?
Here's what you should know about The Smits Team:
The top-producing real estate group in all of Colorado for EXP (150+ million in transactions last year alone)
17 full-time agents with a combined wealth of unique knowledge
Cutting-edge marketing strategies, always getting you the best price quickly
Excellent communication & stress-free home buying process

Highly recommended by past clients

and a proven track record of success
We believe the home buying process doesn't have to be hard. Contact us here to find your dream home in Colorado.
---
Conclusion
Vail, Colorado is a highly sought-after spot for opulent dwellings. Working with a qualified and experienced real estate agent Vail can help you find your dream home or investment property quickly and easily.
To ensure a successful real estate purchase in Vail, Colorado, enlist the services of an experienced and knowledgeable agent. Finding the best real estate agent vail doesn't have to be difficult; just remember these few simple steps.
---
Considering relocating to Colorado?
Meet Colorado's Top Producing EXP Real Estate Group: The Smits Team
(we did over 150 million+ in transactions last year alone…)
See more of the Smits Team's five-star reviews on

Google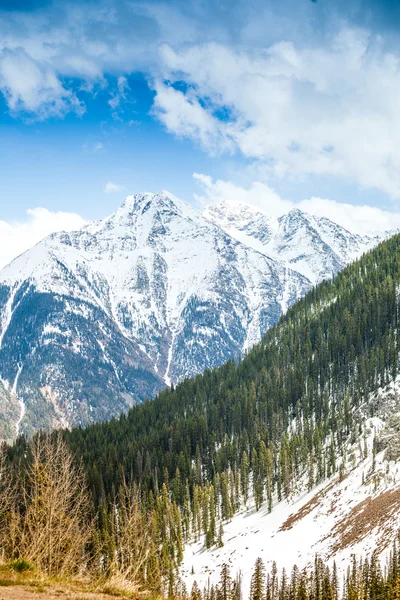 The Smits Team
The mountains of Colorado hold endless possibilities for all who visit. Whether you come for the skiing, rafting, biking or just to admire the incredible beauty, sooner or later you are going to want a place to hang your hat.
Our team of professional agents understand, as we arrived here from all areas of the United States and abroad.
Here at The Smits Team share your passion for the mountains, Summit and Eagle County real estate, and we are excited to make your dream of homeownership a reality.
Try us out… we won't disappoint! — (don't take our word, read our 50+ Five-Star Google reviews)
Have some more questions about what it's
really like to

live

in Colorado?
---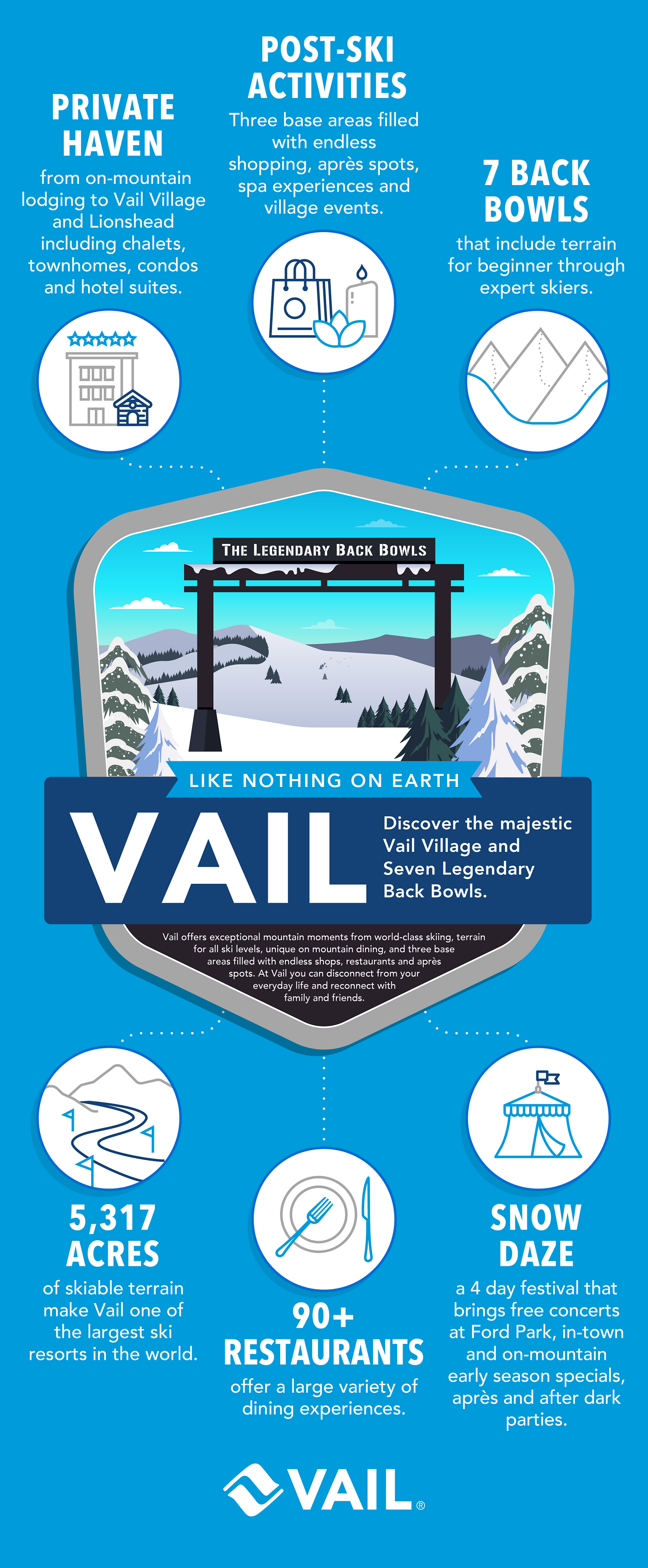 FAQs
Q: What is a Real Estate Agent?
A: A real estate agent is a professional who helps people buy, sell, and rent properties.
They are licensed to negotiate sales agreements and manage the paperwork required for closing real estate transactions. Agents typically work with buyers or sellers, but some may specialize in both.
Q: How do I find a Real Estate Agent in Vail Valley?
A: There are several ways to locate an experienced real estate agent in Vail Valley.
Start by asking friends and family for referrals; they may have had good experiences with local agents that can be trusted. You can also search online for reviews of agents from past clients as well as contact your local Board of Realtors® for recommendations on qualified professionals in the area.
Additionally, you can check out websites such as Zillow or Trulia which list available agents near you along with their credentials and experience level.
Q: What should I look for when selecting a Real Estate Agent?
A: When selecting an agent it's important to consider their qualifications, experience level, communication style, and overall customer service approach.
Look at how long they have been working in the industry – someone who has more years of experience will likely have better knowledge about current market trends than someone just starting out – as well as any awards or certifications they might hold that demonstrate expertise within the field (e.g., Certified Residential Specialist).
Also, make sure to ask questions about their availability during certain times of day/week so you know if they will be able to respond quickly when needed throughout the process of buying and selling your home(s).
Q: What role does a Managing Broker play in the selling process?
A: The managing broker oversees all aspects of real estate transactions including listing homes on behalf of clients, negotiating contracts between buyers & sellers, handling the paperwork associated with closings & escrow accounts, etc.
They also provide guidance & advice regarding legal matters related to property ownership rights & other relevant issues that come up during negotiations between parties involved in these types of deals.
In addition managing brokers often act as mentors for new agents by providing training & resources necessary to help them succeed professionally within this competitive industry
---
Find the market value of your home for FREE!
More information on The Smits Team
---