It was yet another year where we had to wrestle with "new normals". Thankfully, the real estate industry and agents have been able to adapt and do business beyond usual, no matter how unusual or stressful it's been! And as we enter 2022, it looks like we're in for yet another wild ride.
So, as we head into the new year, give yourself a brief break and some laughter…you've earned it!
Here are the 36 best real estate memes we came up with in 2021:
#1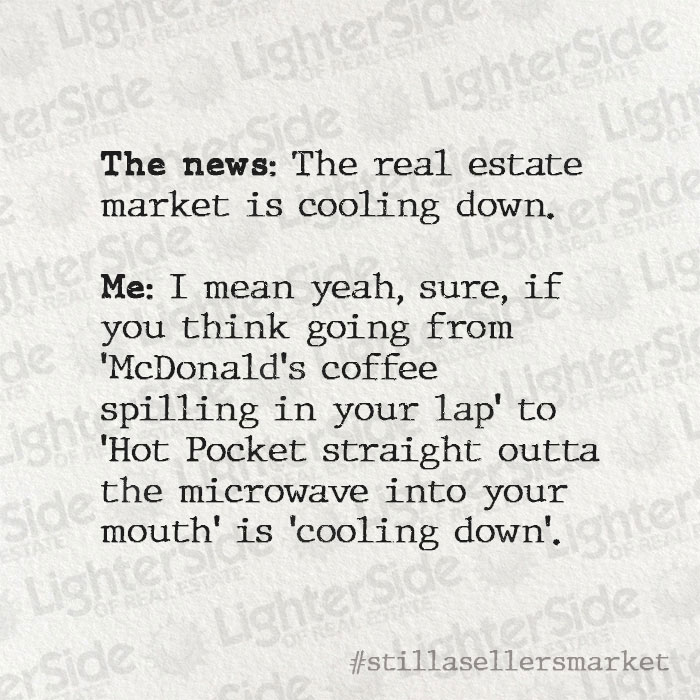 Real estate was still hot as H…
#2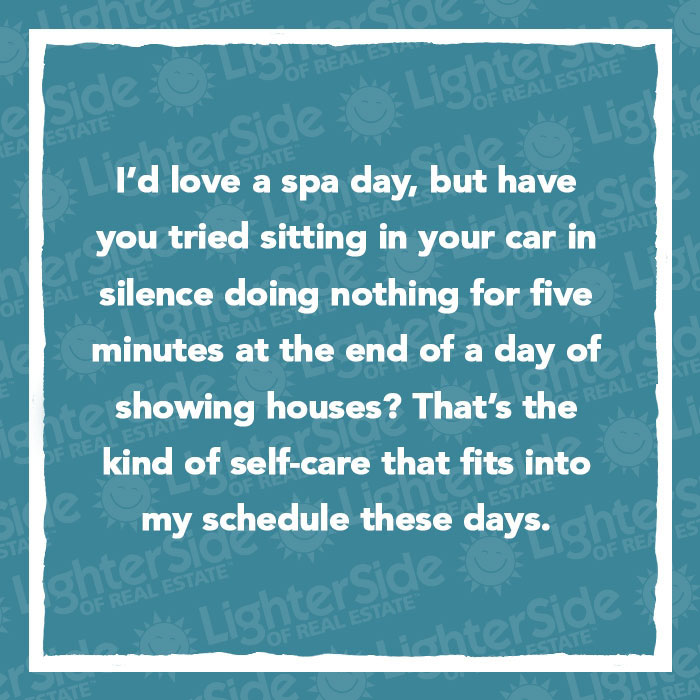 Seriously, have you tried it?
#3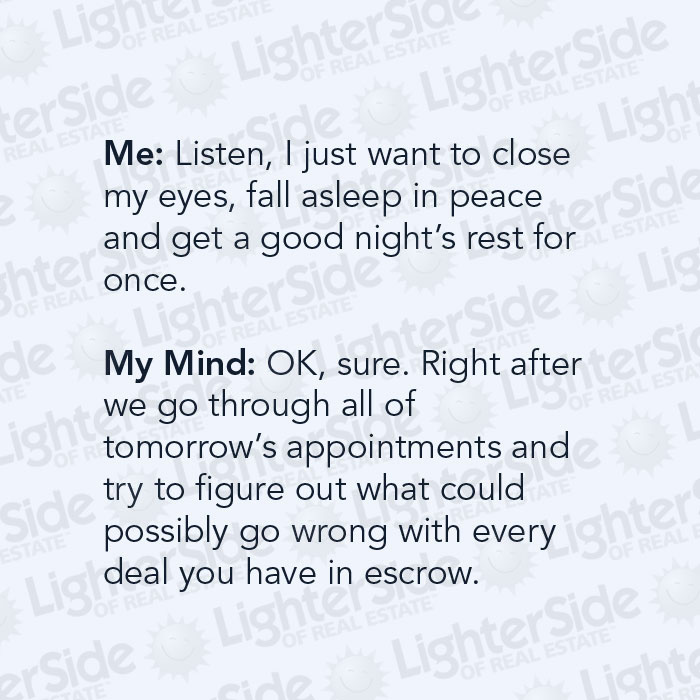 It's like it has a mind of its own…
#4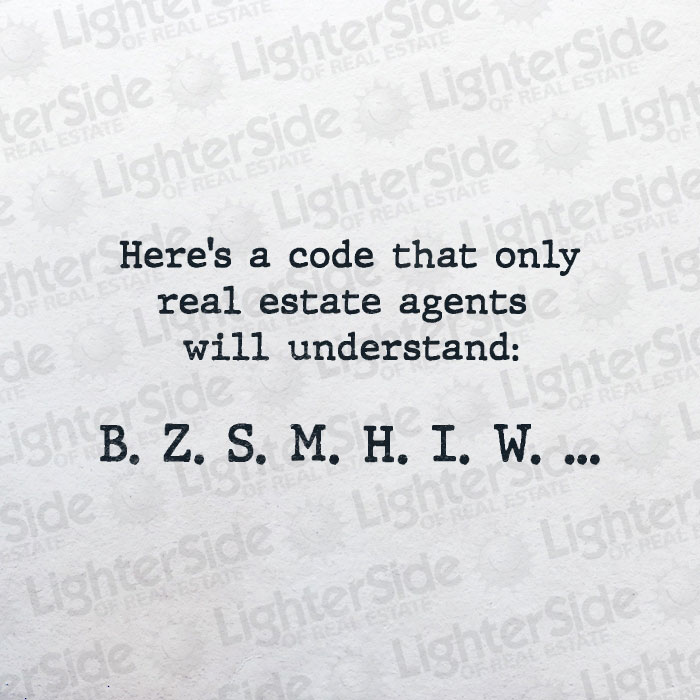 Start with the Z and work from there…
#5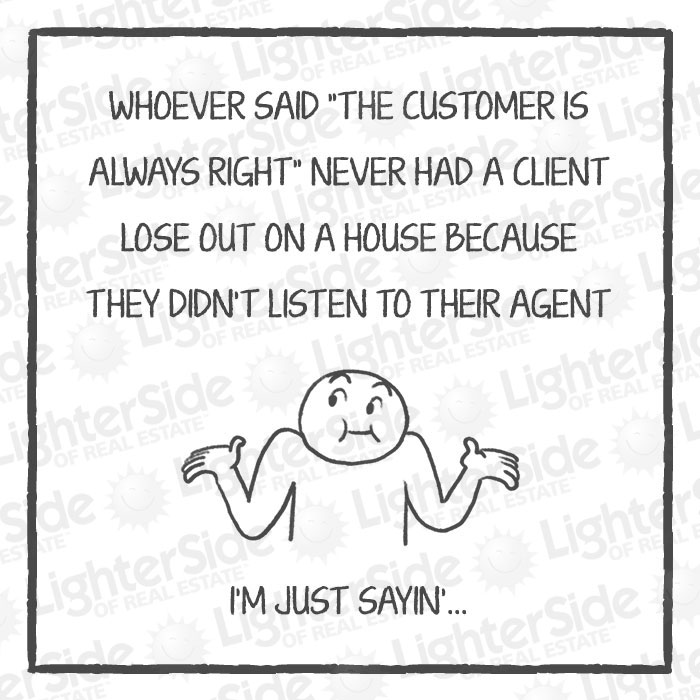 I hate to say I told ya so, but…
#6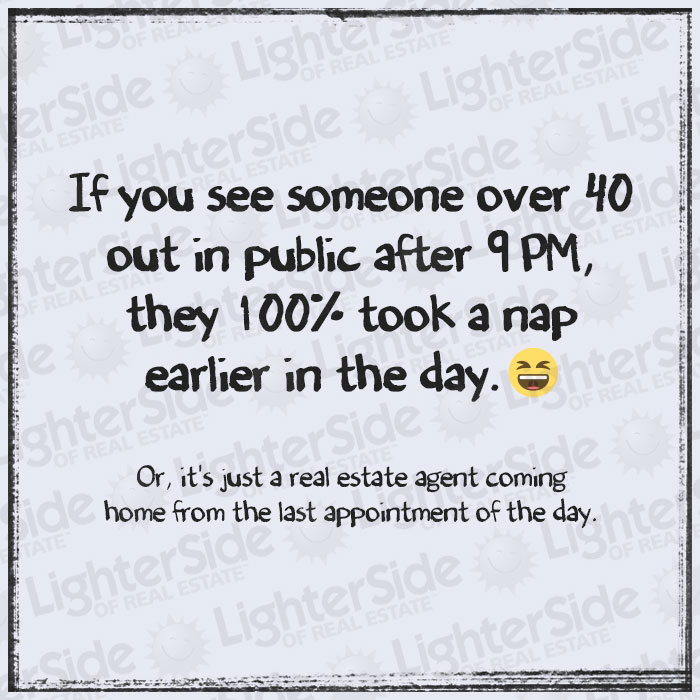 No nappin' if you wanna make things happen!
#7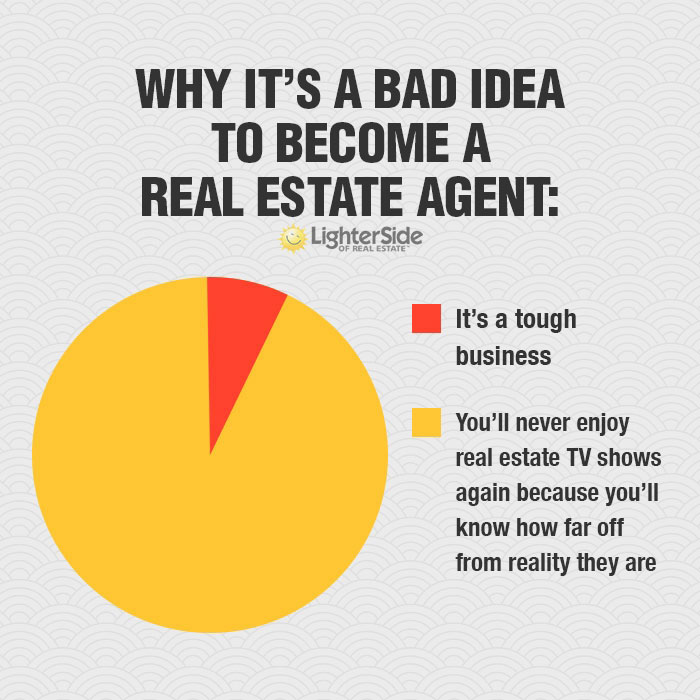 They take the "real" out of real estate!
#8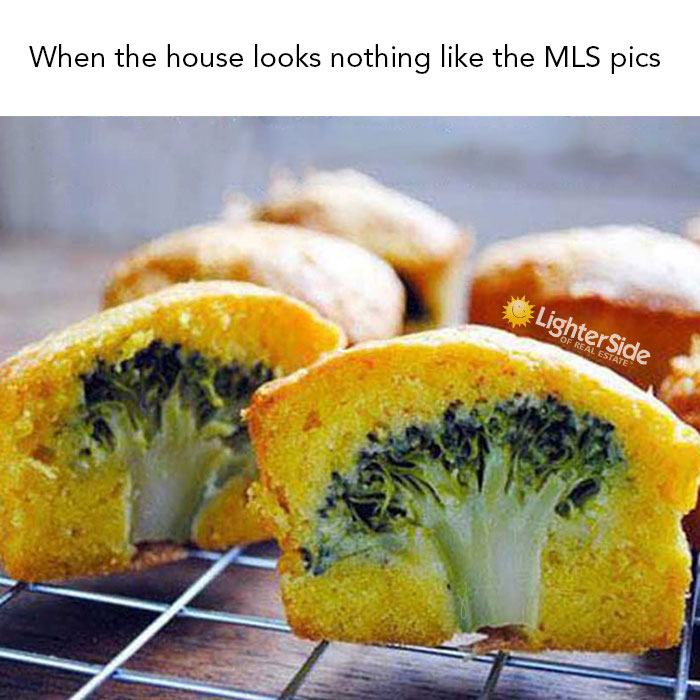 It's like getting catfished!
#9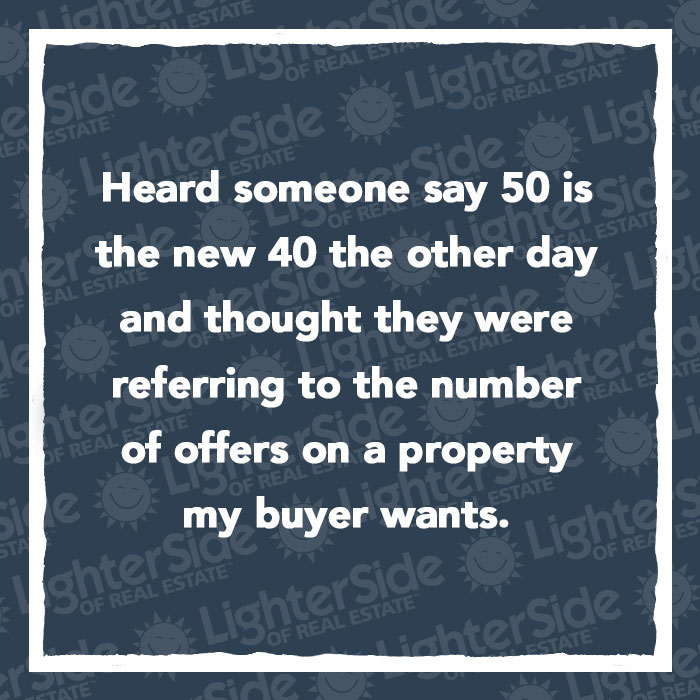 Is it ever not a multiple offer situation anymore?
#10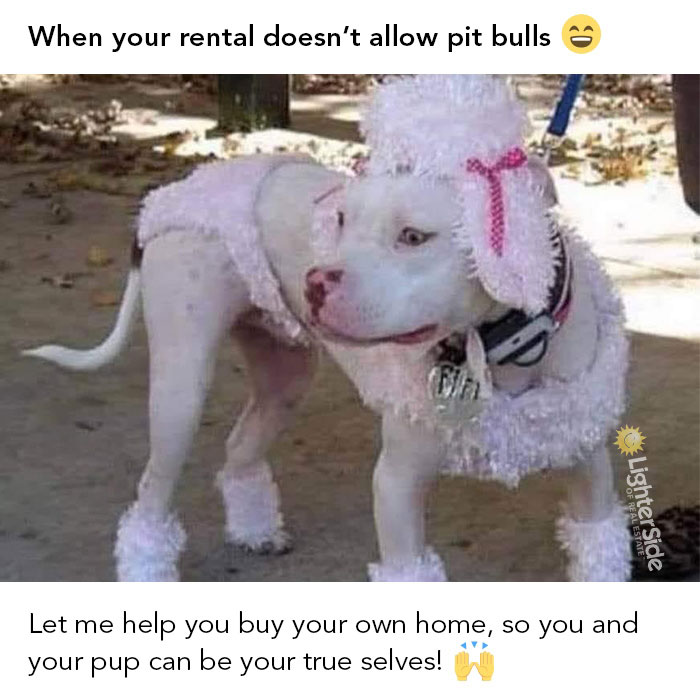 Owning a dog can make renting…wait for it…ruff!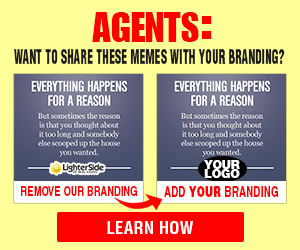 #11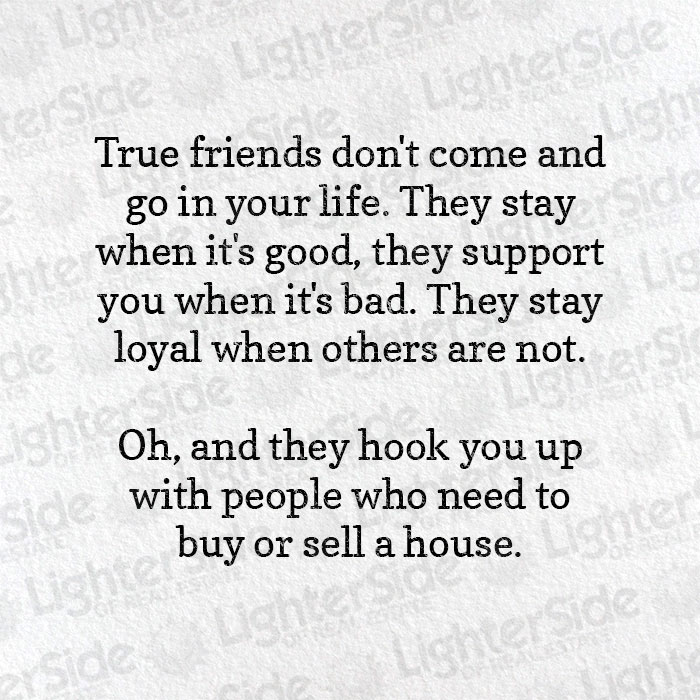 Who knew the definition of a true friend was so specific to real estate?
#12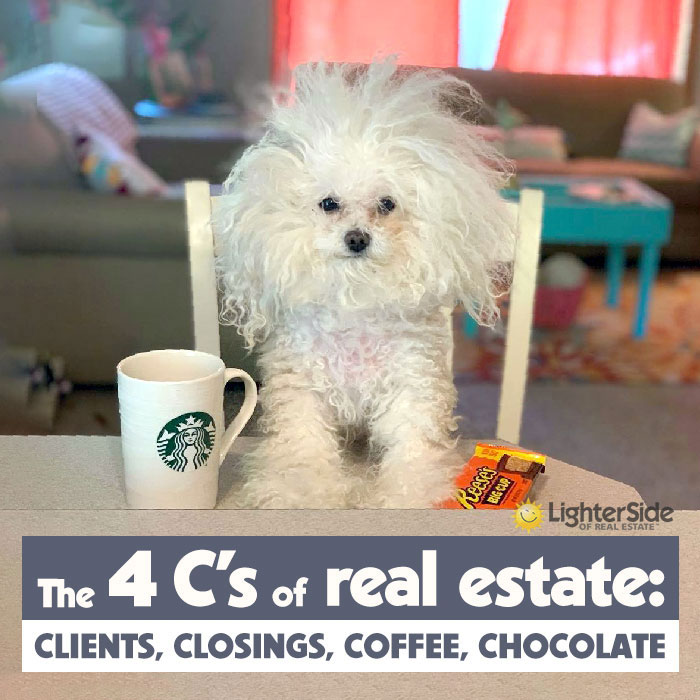 Carpe diem—C's the day!
#13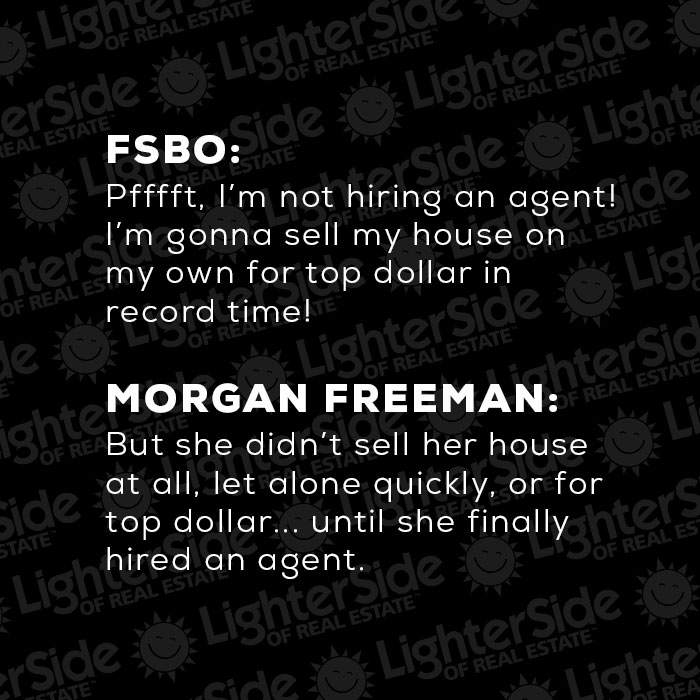 It's impossible to read this without hearing his voice.
#14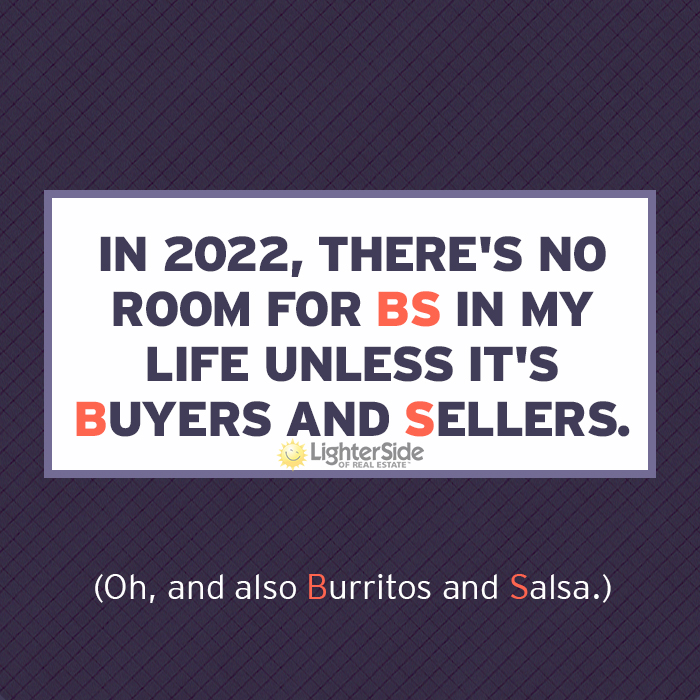 And maybe Beer and Sangria…
#15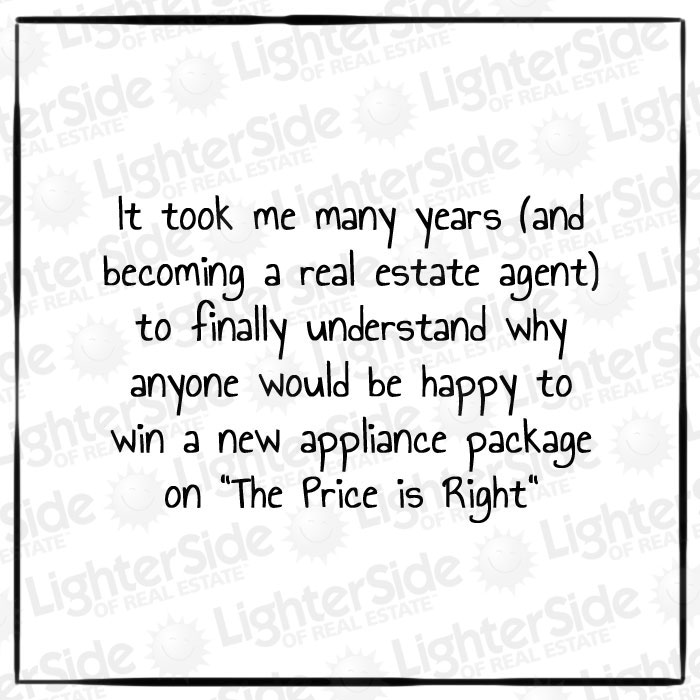 They ain't cheap!
#16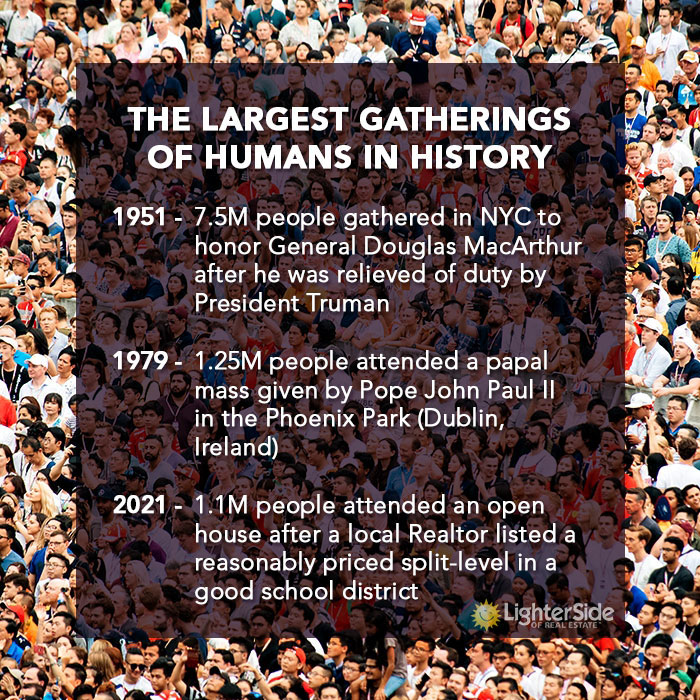 And yet every single one of 'em was "already working with an agent"…
#17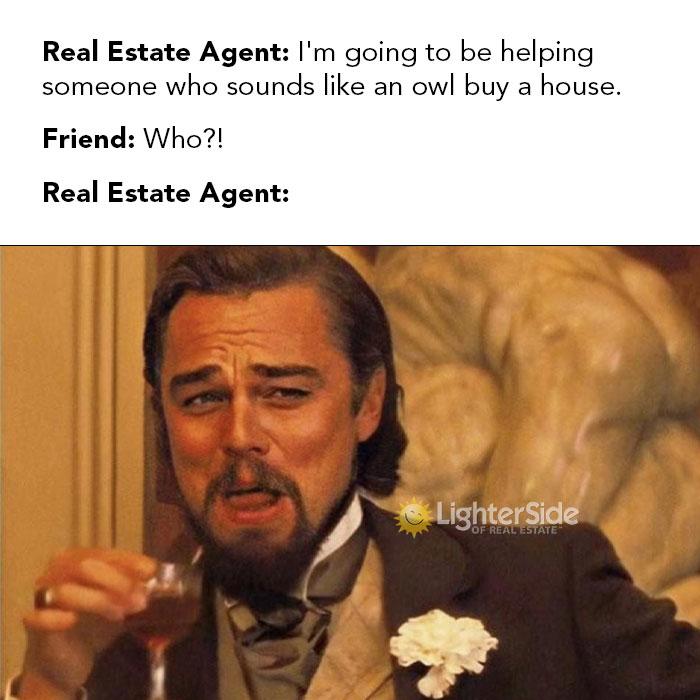 Try this one out on your friends…it's a real hoot!
#18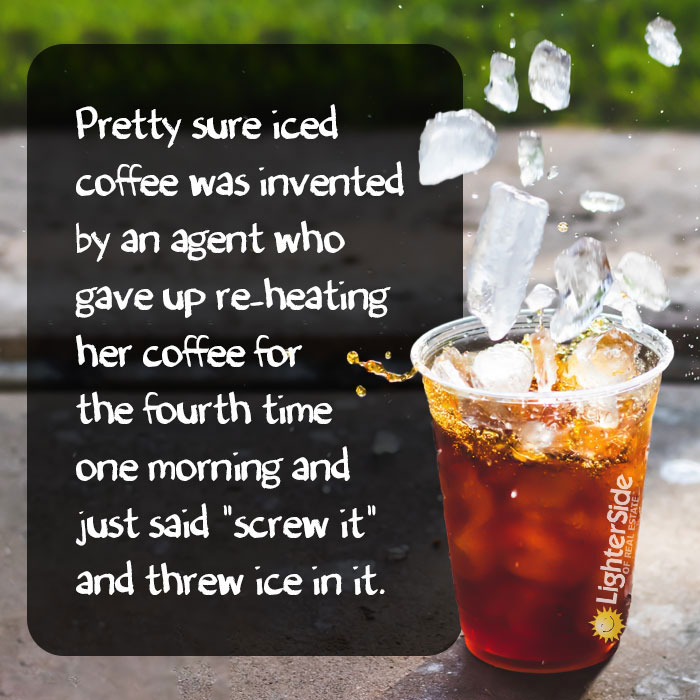 Necessity is the mother of invention.
#19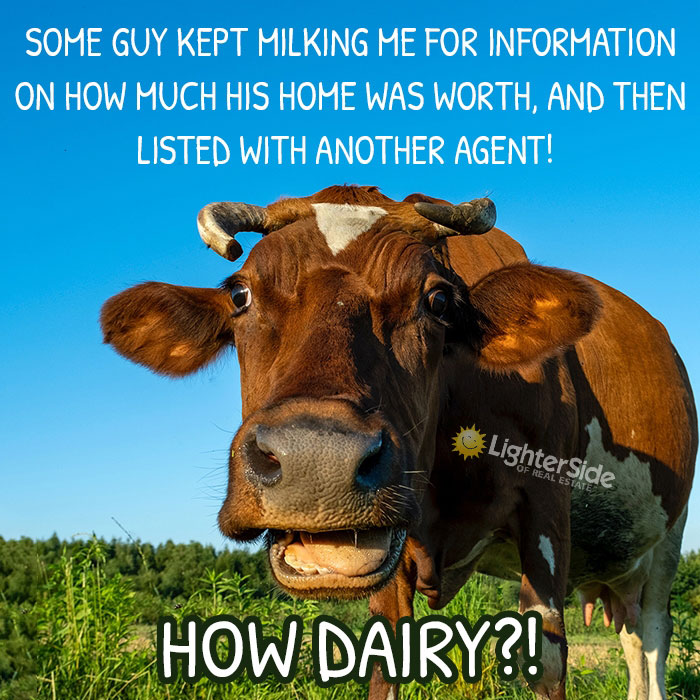 Udderly ridiculous!
#20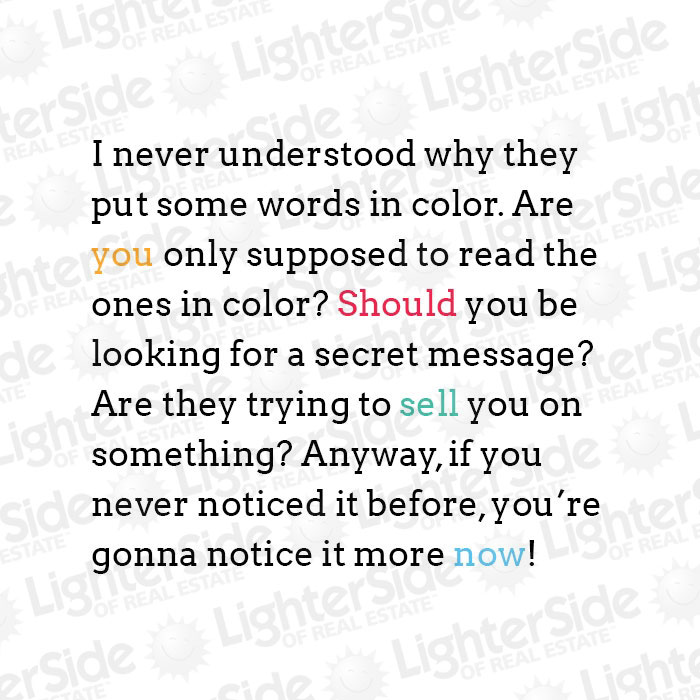 Not so subtle subliminal messaging…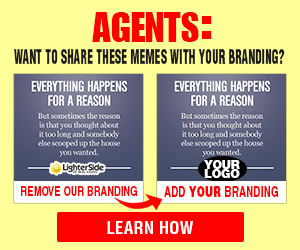 #21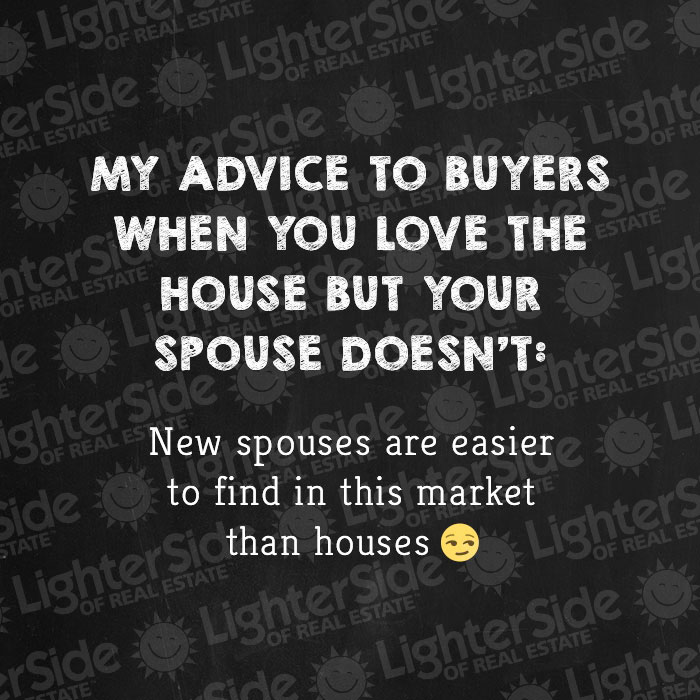 It's funny 'cause it's true!
#22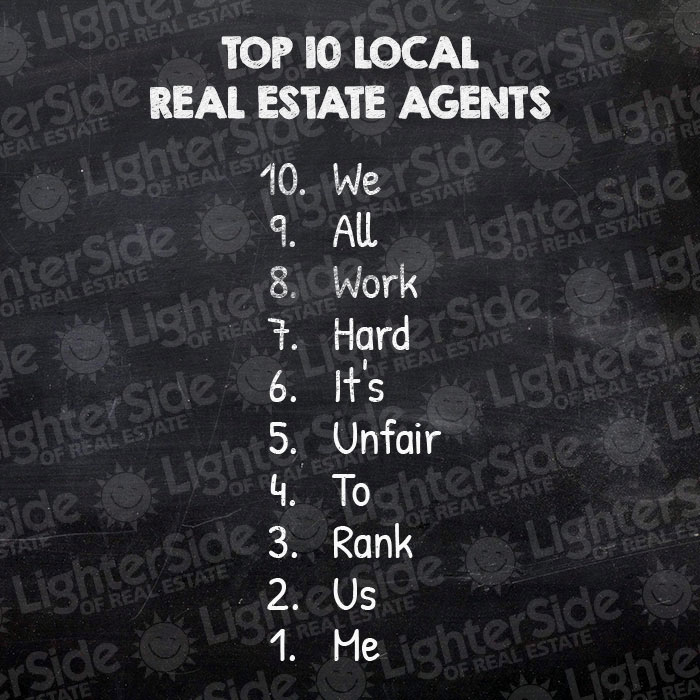 Humble bragging at it's best…
#23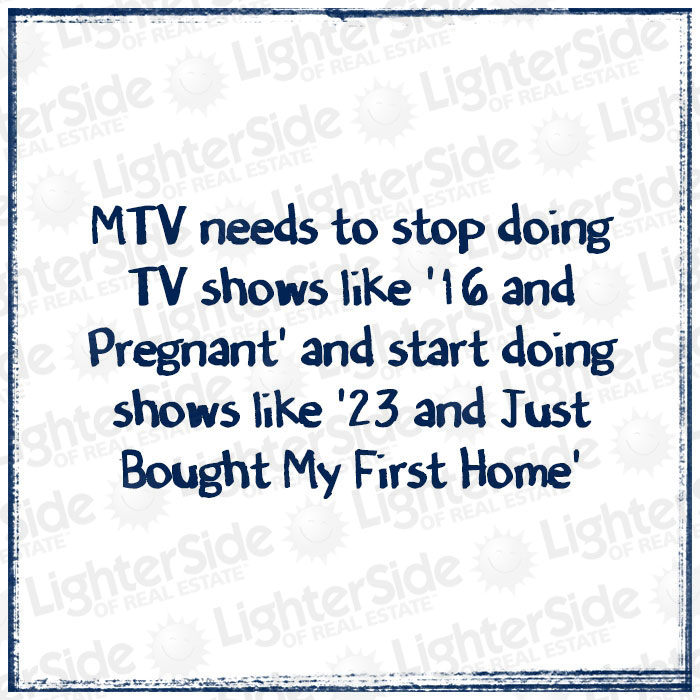 Or, they could go back to just playing music videos!
#24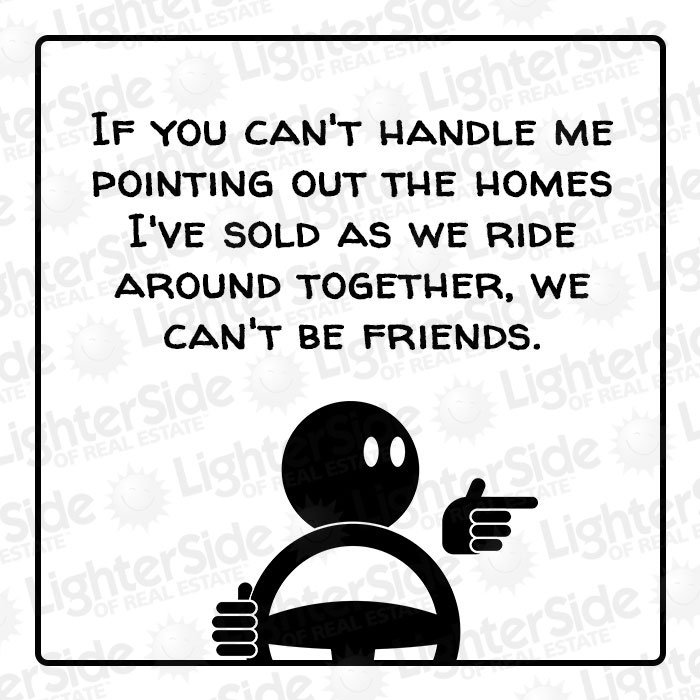 Buckle up!
#25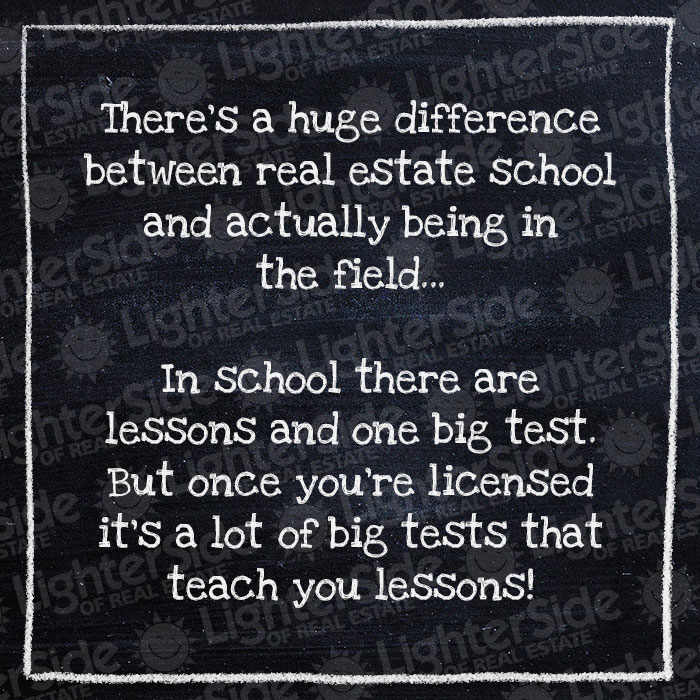 Lessons are learned daily and dearly in this biz!
#26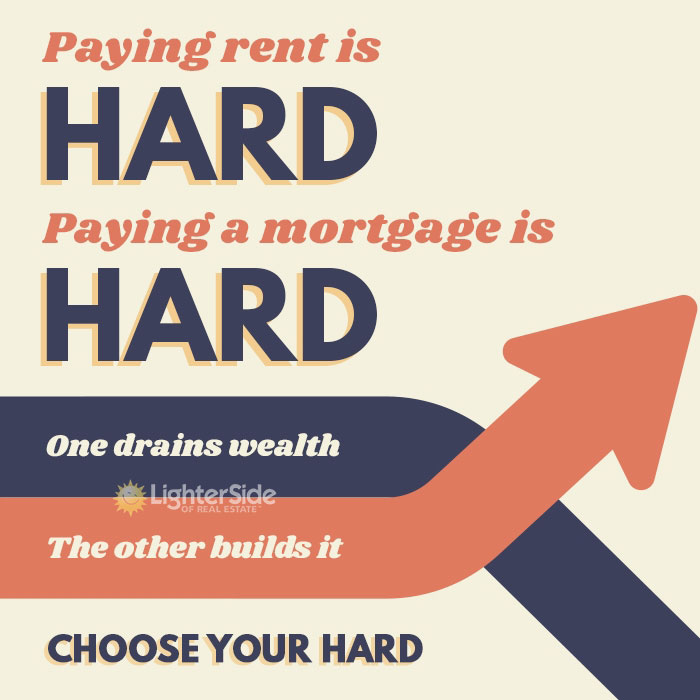 There truly was no pun intended, but go ahead, get the giggles out of your system…
#27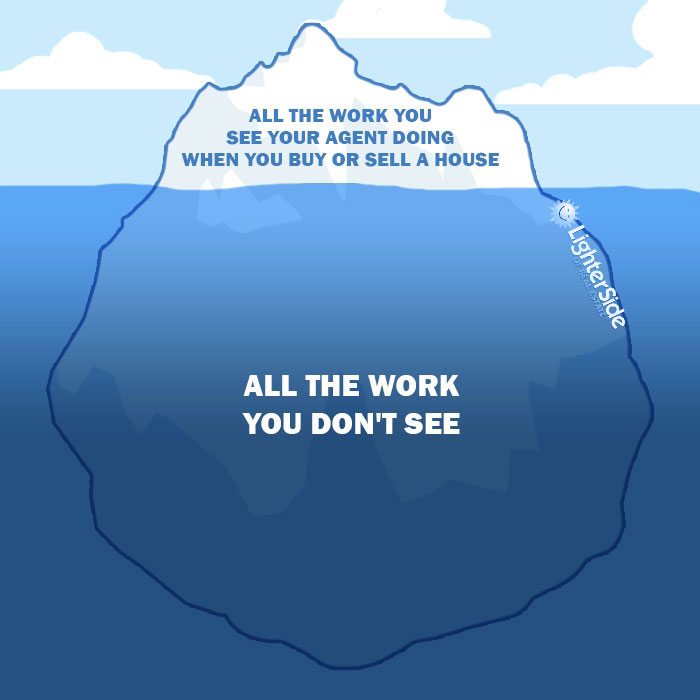 It'd be kind of annoying for them to sit around watching you do the other stuff though…
#28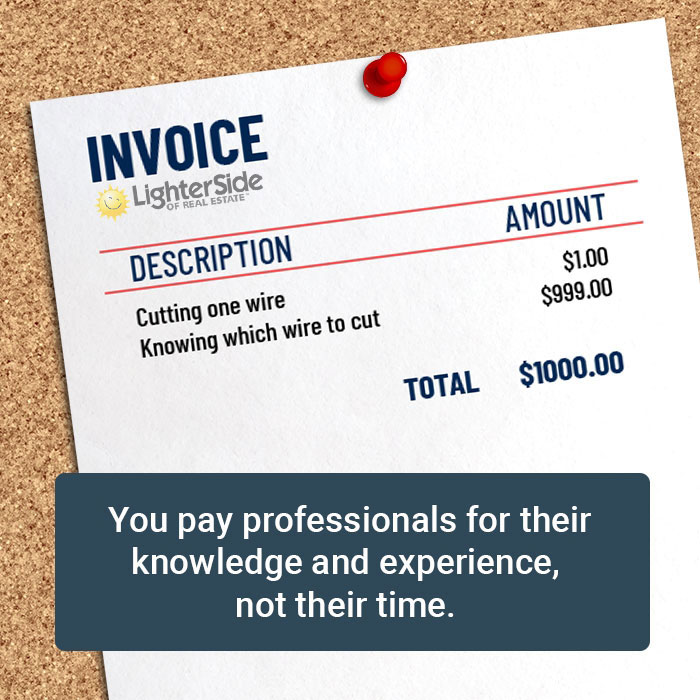 It's what helps get your house sold over asking in a matter of days…
#29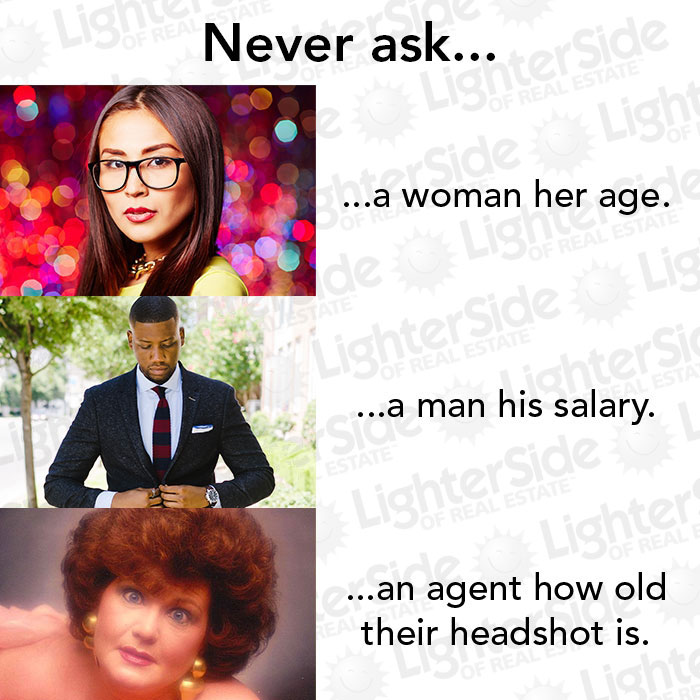 Who has time for new headshots?!
#30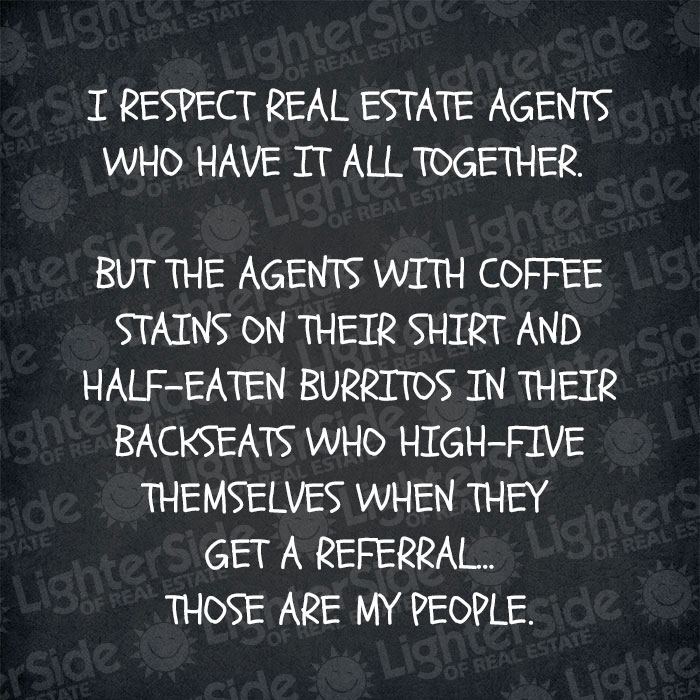 Everyone needs a tribe beyond their brand.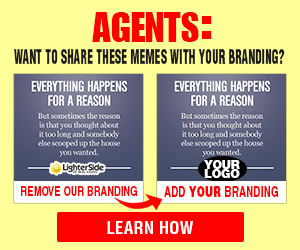 #31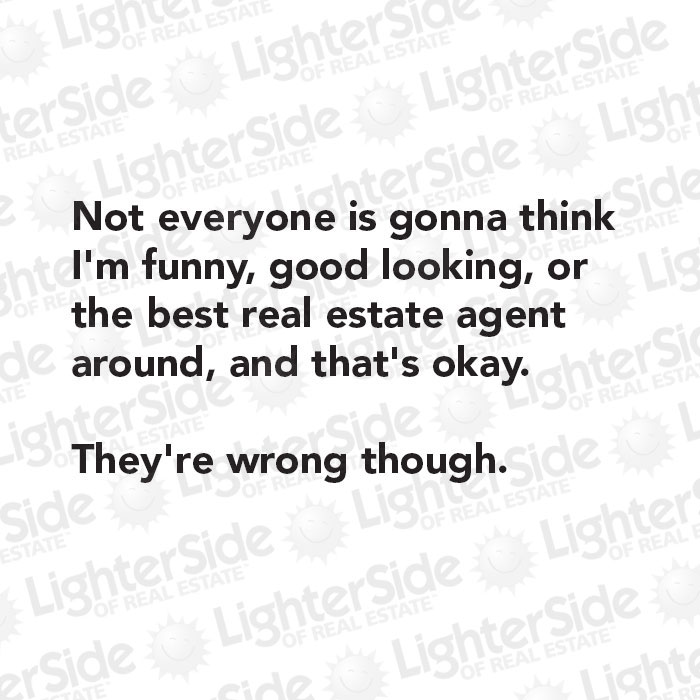 They stand corrected!
#32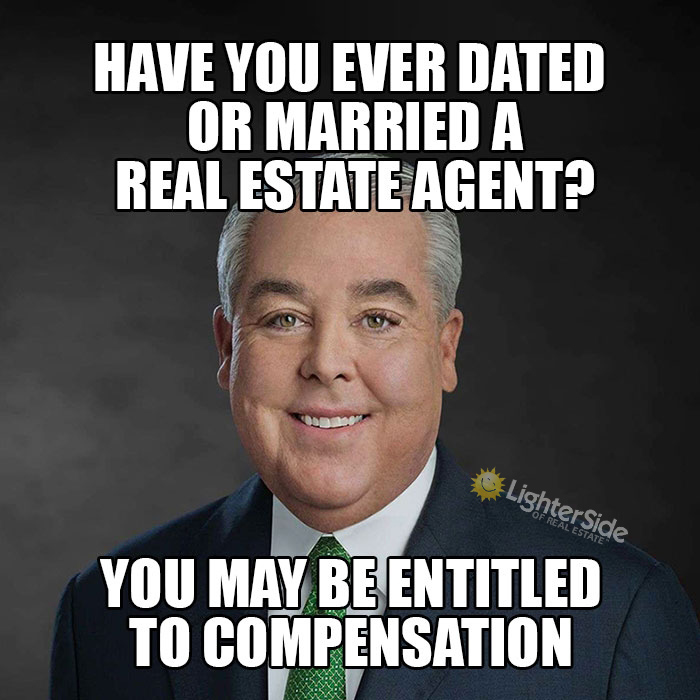 People will sue for anything these days…
#33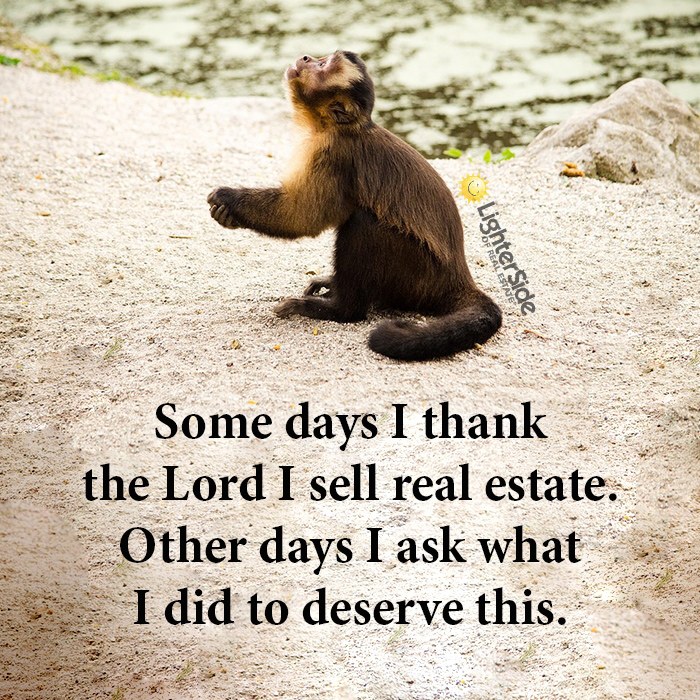 Please send thoughts and prayers…
#34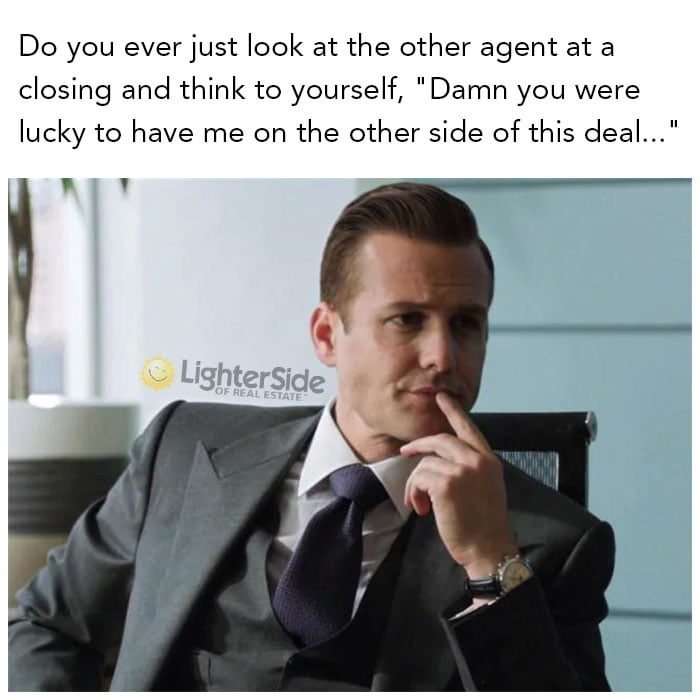 It's not cocky if it's true.
#35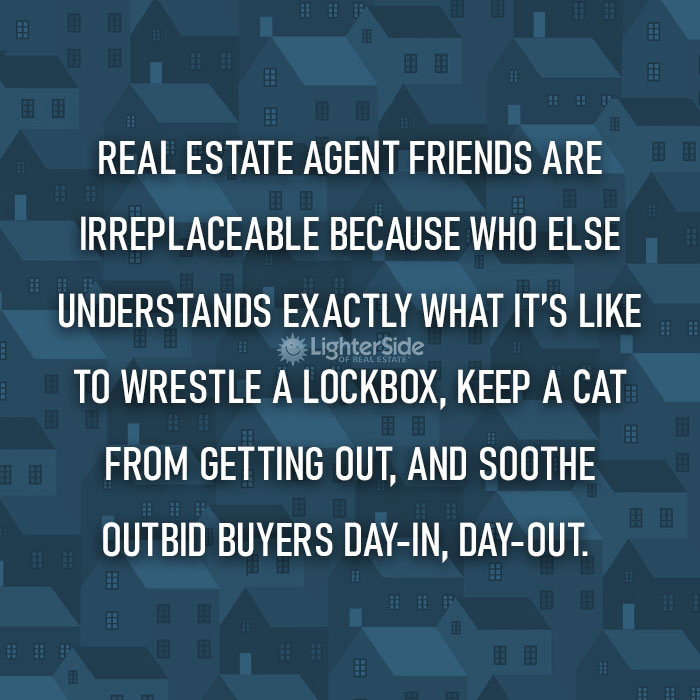 If you know, you know…
#36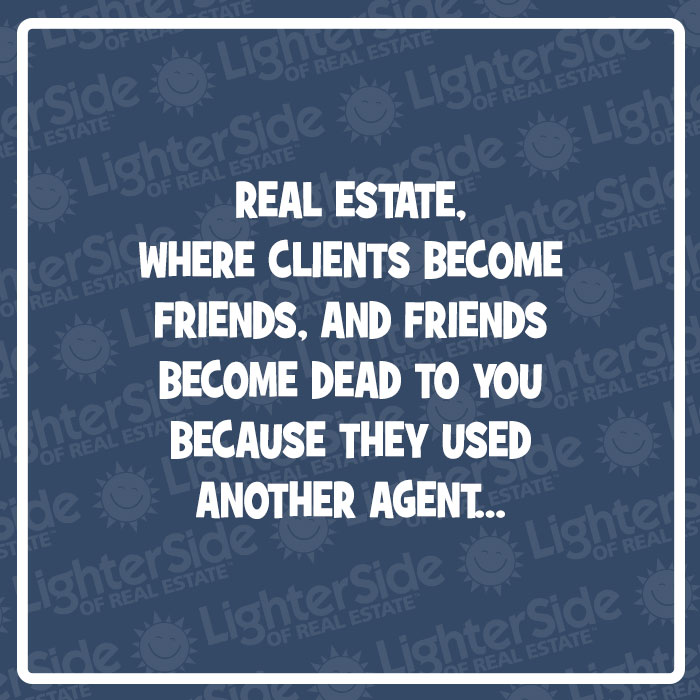 It's a paradox!
Hope you got a good laugh or two (or 36) out of these! Wanna keep laughing (and your audience laughing) throughout 2022? Click here to find out how to get in on these memes the minute we publish them, with your branding on them!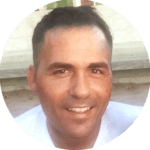 Mike Bell
Chief Chuckler in Charge
Lighter Side of Real Estate